0 products
Sorry, there are no products in this collection.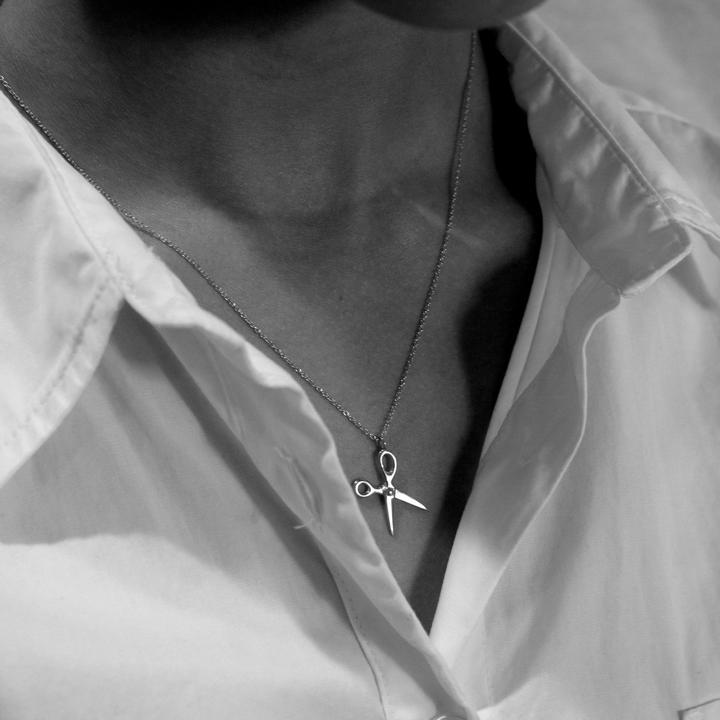 Express Yourself.
Showcase your love for our community, in the most beautiful way
Shop Shear Necklace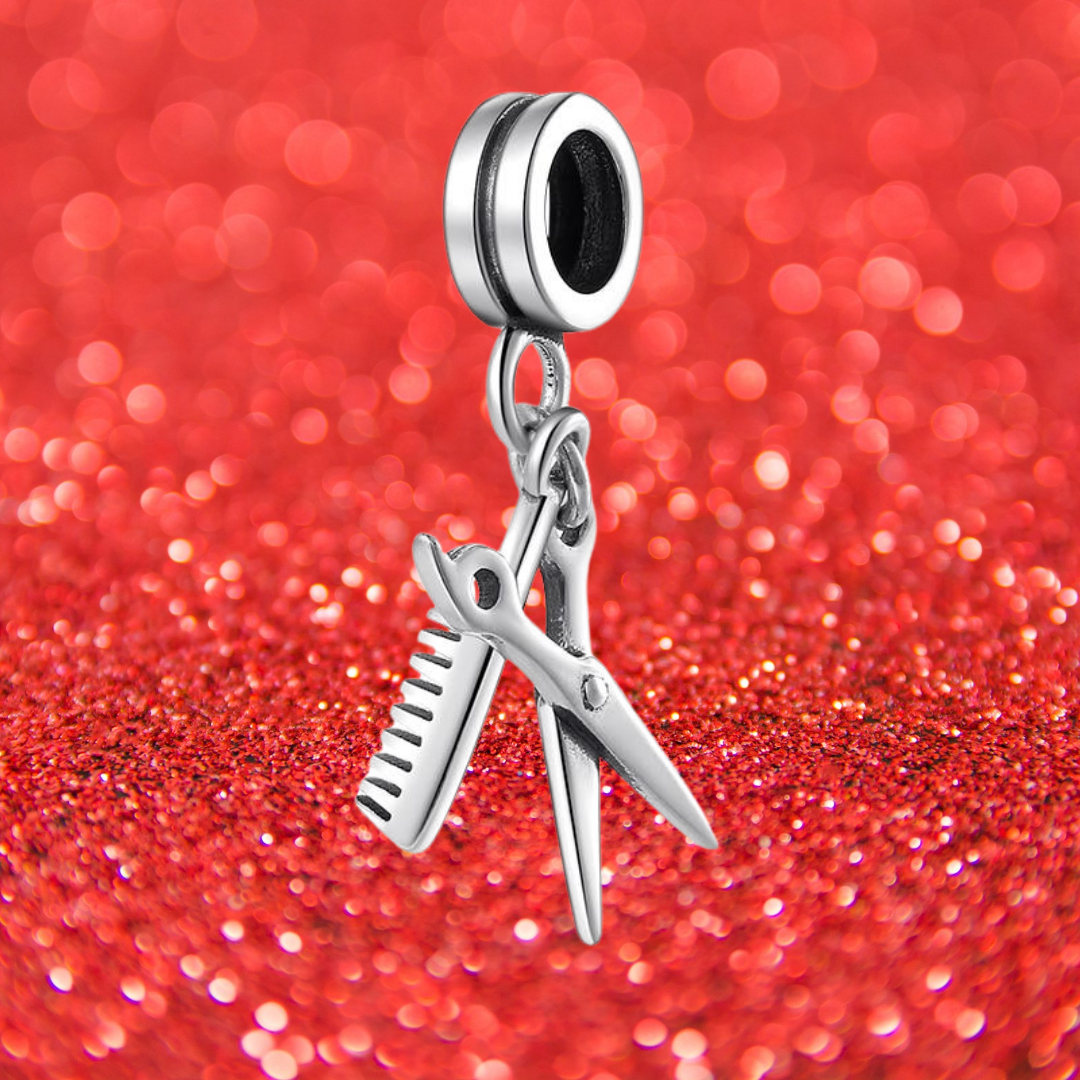 Charms Just For You.
Hand crafted sterling silver charms make it easy to be fashionable in and out of the salon. Fits perfectly with all charm bracelets including ours, and the Pandora Charm Bracelet.
Shop Charms