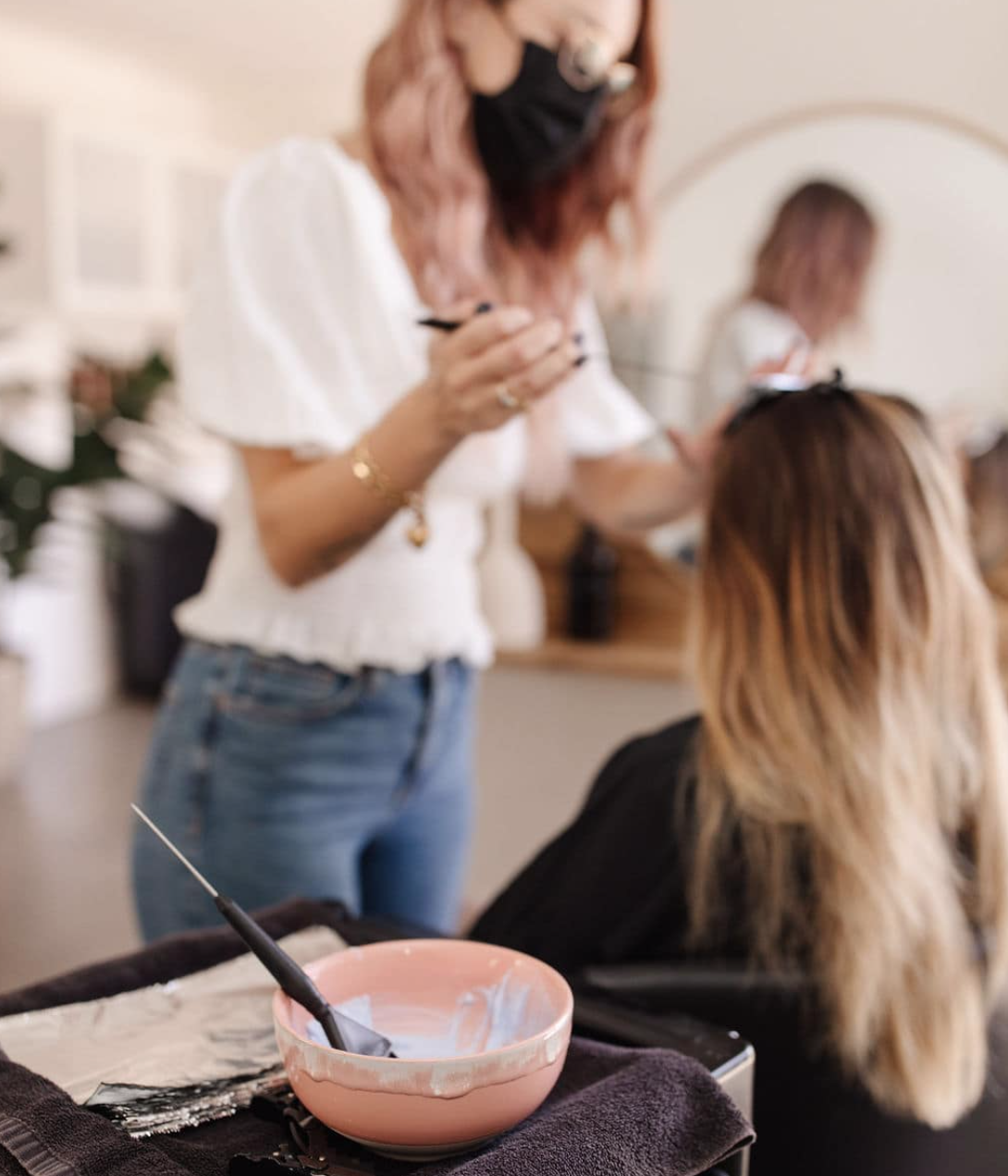 Watch below to learn Jamie's top tips and tricks for her perfectly blended blondes!
Top Takeaways-
1. Don't apply lightener all the way to the root. Instead leave a small barrier where you blend the lightener to the root in case of swelling or slipping of the foil, to avoid bleed marks
2. Lowlight for more natural dimension. By adding in those slightly darker lowlights it helps keep the blonde bright but also very natural and blended. Opt for a lowlight about 1-2 shades lighter than the clients blonde.
3. Do not follow an exact weaving pattern. By mixing up the way you weave throughout the hair it will keep things natural.
4. Small slices are key. Small sections and slices help for a more even lift, less bleeding, and a more natural result. (Especially around the hairline!)
5. Saturate evenly. Make sure you are not over OR under saturating for even results.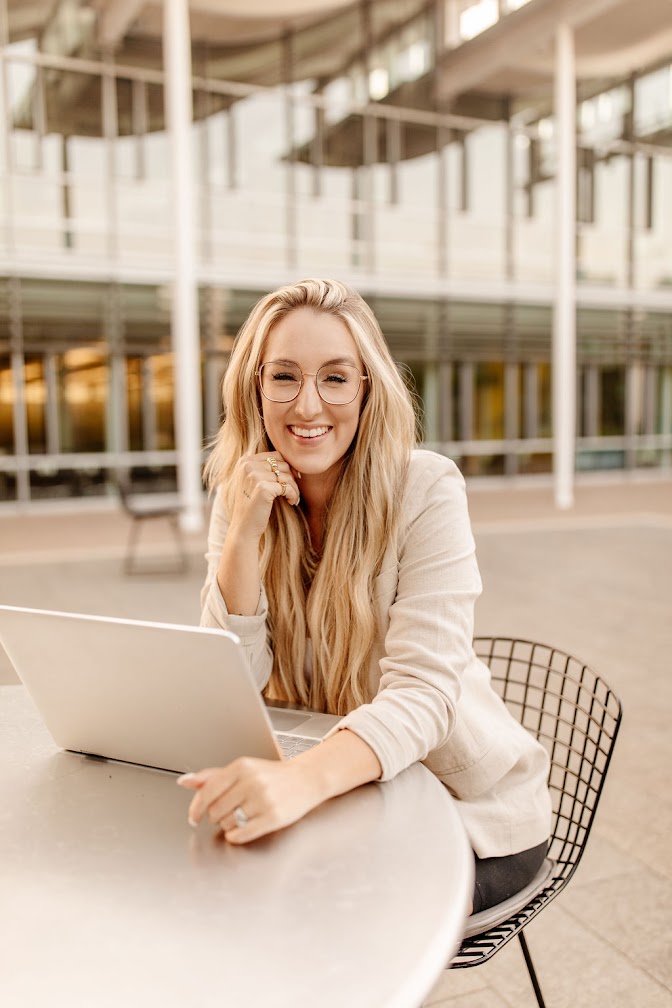 Want more FREE stylist tips from Jamie?
She now has a 2022 guidebook thats free to download and all about growing your business!
"Planning out your year and setting goals can sometimes feel overwhelming or daunting...that is why I created the New Year Guidebook specifically for YOU as a hairstylist!"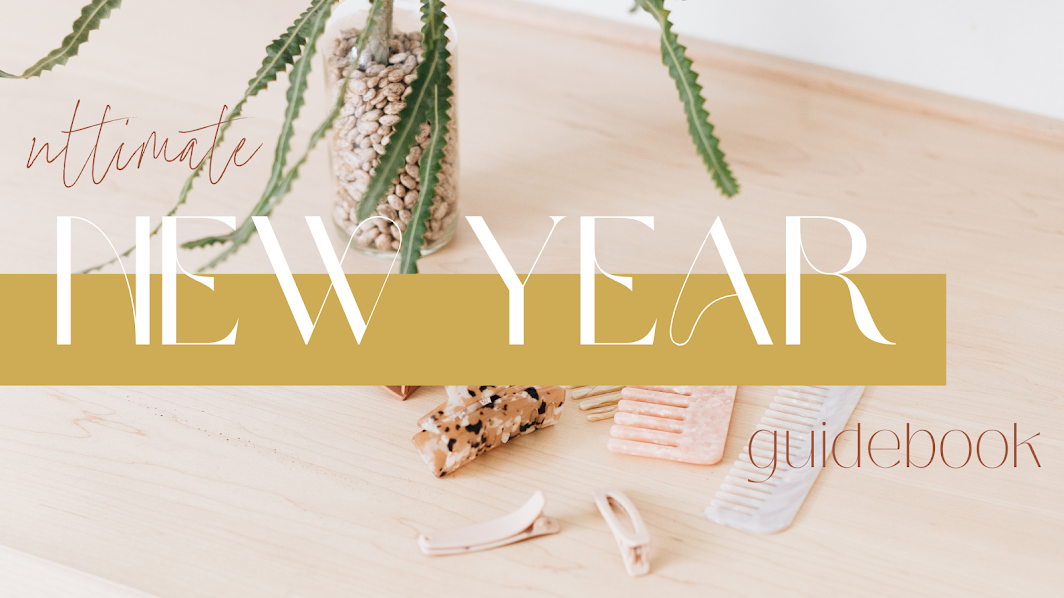 Embroidered Stylist Gear
Hair Healer Embroidered Apron
Hair Witch Embroidered Apron
Choosing a selection results in a full page refresh.