Spring is right around the corner, and we all know what that means! Lots and lots of blonde.
Create that perfectly blended blonde for every client this season with this simple trick.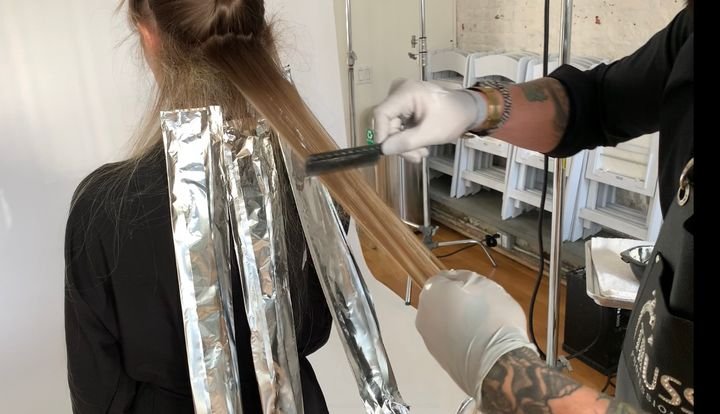 TEASING
Teasing or backcombing the root automatically creates diffused color, diminishing a line of demarcation. These are sometimes called Teasy-lights, backcombed balayage or other versions of the same concept.
While this creative way of creating a shadow root and softening lines is quite effective for professional colorists, there are some keys that colorists should adopt to perfect results.
The key to this is not aggressivly teasing the hair. You want to gently push the hair with your comb. This will make for a beautiful blend and the brushing out process much easier.
Another trick is alternating the amount of tease between sections to create even more dimension.