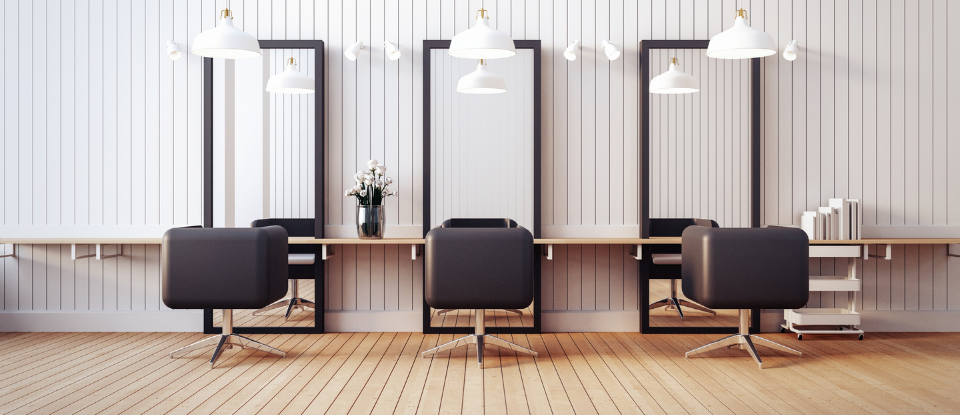 What Would You Do: Should Clients Receive A Discount For Waiting?
We've all been there: Waiting on a client only to have them show up late holding an iced coffee complaining about "traffic." A late start to an appointment can throw off an entire work day, but is it fair to compensate clients when you're running behind?
We recently shared a client's opinion on this very topic and you guys had A LOT to say! Scroll down to read some of the Community's take on discounting services for clients who wait and other options you can take that don't include lower ticket prices!
Best Selling Stylist Gear:
It Depends on the client/situation:
"I had forgotten that I changed my schedule so that instead of coming in at 12 on Fridays, I would come in at 10. Well, the first Friday I was to come in at 10 I completely forgot and was all happy and cozy at home playing Animal Crossing. 😂 My coworker texted me "uhhh …. Where are you??" because I am never late (99% of the time I arrive way too early) and I have never moved so fast in my life. I was 30 mins late and I looked like a straight up bum. My client was so gracious and patient, so I did give her $20 off her service total. She was happy and it worked out."
"It would depend on the circumstances . Because you could be stuck in traffic, or had another emergency. I think as long as you communicate with them they'll understand. But it is also your responsibility to arrive between 20-30 mins early to prep for your appointment."
"Depends how late. I think its a gray area i try to give plenty of notice if im running behind. I also try to only promise what i have time for at the beginning of the appointment if its my fault i might throw in a treatment or something free"
Add a completely service instead:
"Nooo maybe a complimentary treatment"
"I feel like they definitely deserve some sort of compensation!"
"If I'm late, they get a sincere apology and free product or treatment. If they're late, they don't get part of (or their entire) service depending on HOW late. If it's too late and we have to reschedule, they owe me 50%, which is the same as a no-show. Has never failed!"