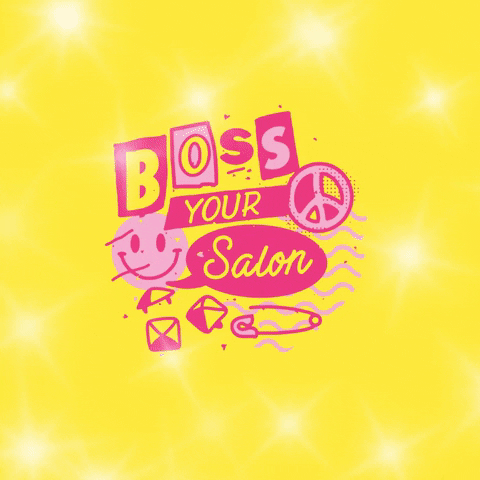 Are you ready to grow your hair business and start charging what you're truly worth? We've all been there – juggling clients, honing our craft, and, let's be honest, undervaluing our time and services. But don't worry, because today I'm here to help you step into your power, embrace your expertise, and boost your income with confidence! 
Know Your Value
Ladies and gentlemen, our skills, knowledge and certifications are invaluable! We've spent countless hours perfecting our craft, going through schooling, attending classes, and staying on top of the latest trends. It's time to own it!
Understand that clients are not just paying for a haircut or color, but for your talent, expertise, and the amazing experience you provide. Remember, confidence is your secret weapon! 
Confidence comes with practice. Take time to learn and practice new techniques, experiment with different styles, and perfect your skills. The more you learn, the more confident you'll become in your abilities. Additionally, rehearsing client consultations or challenging scenarios can help you feel prepared and self-assured during real-life interactions.
Research Your Market
Understanding your local community and market is essential for setting competitive prices. Investigate what other stylists with similar skill levels and experience are charging. Keep in mind that pricing can vary based on location, salon ambiance, and the exclusivity of your services. Strive to find a balance between your worth and what your clients are willing to pay.
Package Your Services
Bundling your services into packages can add value for your clients and help you earn more. Consider creating enticing packages that cater to different client needs, such as "The Total Transformation," including a cut, color, and deep conditioning treatment. Showcase the savings they'll enjoy by choosing a package instead of individual services, making it a win-win situation!
Speaking of confidence, let's not forget about the role that fashion plays in boosting our self-assurance!
When you look good, you feel good, and that's where Ready to Dye Apparel comes in. We are a stylist owned company, made for other cosmetologists to find apparel and accessories unique to our industry!