Ever spend hours foiling a client only to end with a result that is dull or flat?
We all have blonde clients that are always in search of a brighter result. So to help make the bonding process easier here are 5 tips to make your blondes pop.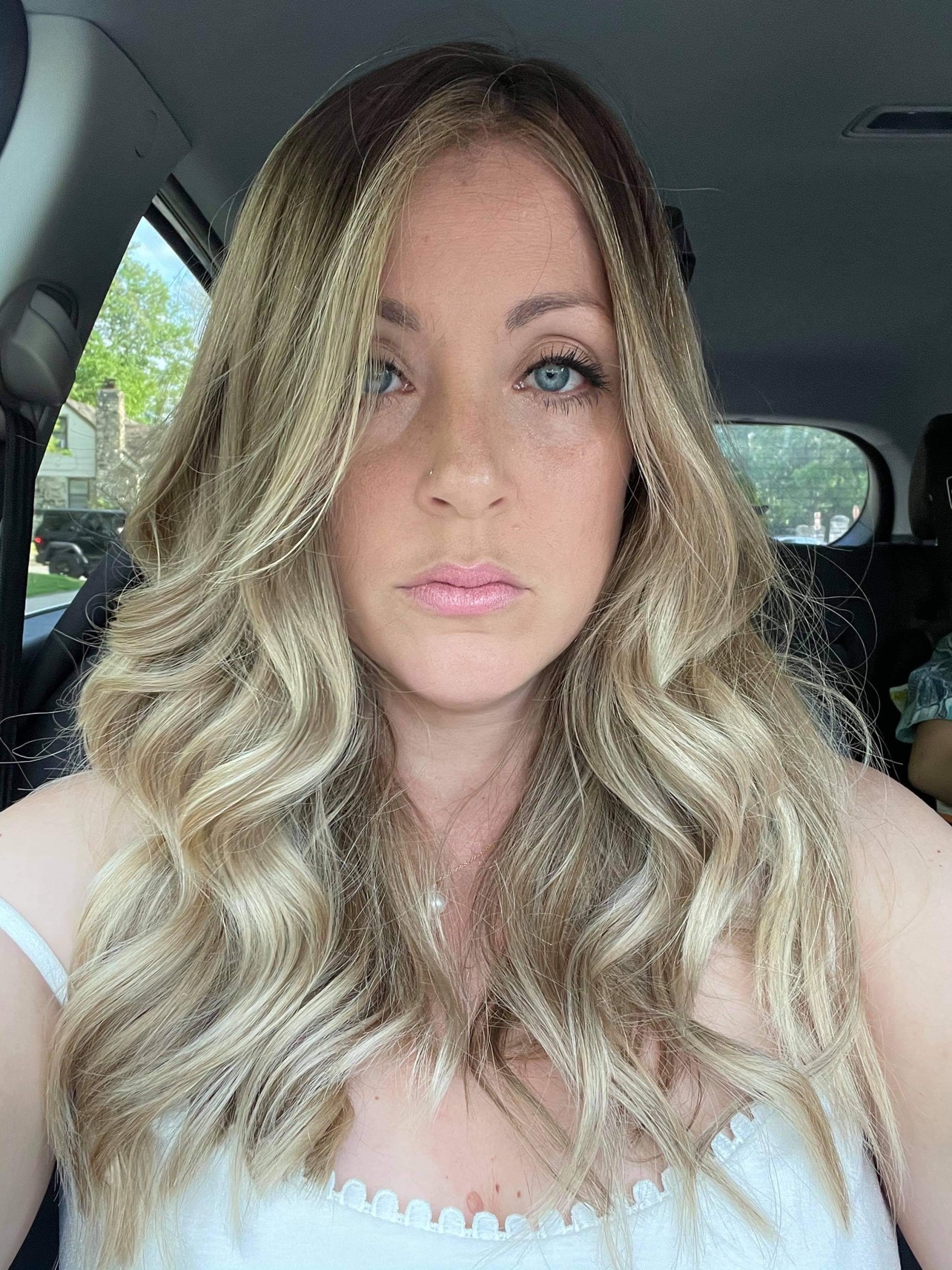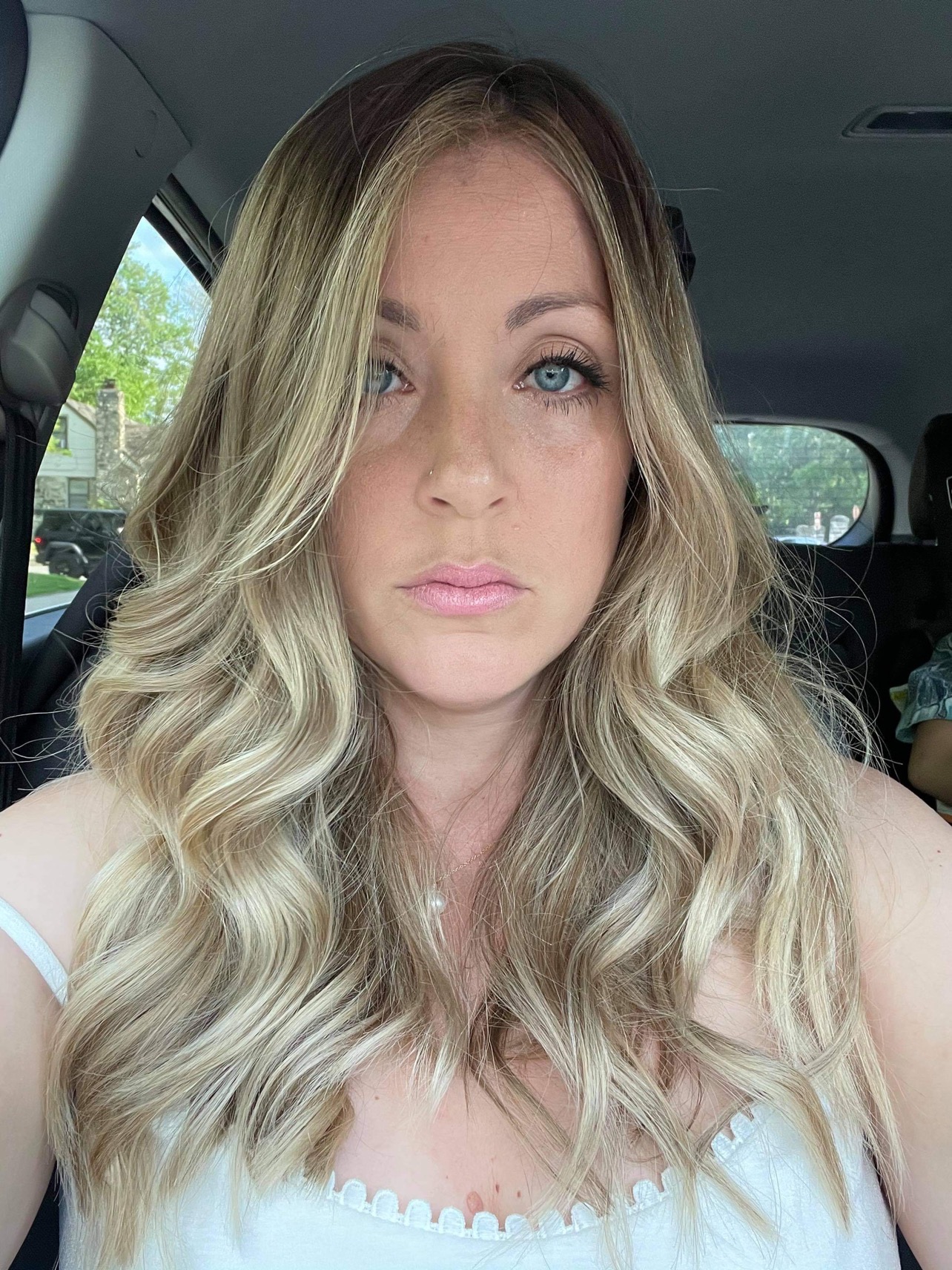 5 Tips for More Vivid Blondes
1. Dilute with clear.
When trying to create a bright Level 10 blonde, it is important to remember color theory. At a true Level 10, there is not a ton of remaining pigment so sometimes a toner can overpower freshly lightened hair. Redken Shades EQ Builder Inside has a Clear 000 shade that is perfect for diluting your toner to provide just the right amount of toning power.
Pro Tip: The new Redken Shades EQ Builder Inside toners are a great choice for the perimeter since it is already naturally more fragile. These new formulas will strengthen while toning for a strong bright hairline.
2. Keep your money piece root shadow soft.
The chunky money piece is definitely having a moment, but for the client that wants a softer look, tapping the shadow root last and straight over top of the toner for a soft and blended finish.
3. Utilize a lowlight.
The easiest way to make a blonde pop is to create a shadow, or dimension next to or behind it. While it may seem scary to drop the root down into the midlengths or include a low light, it is often what creates the visual of a bright lived-in blonde.
4. Timing is everything.
Because the hairline is the most porous area and where brightness is the most desired, timing a toner to process evenly is important. We recommend leaving the hairline out until the last five to 10 minutes before applying. This will keep the result bright and avoid over processing.
Pro tip: Leave out the perimeter underneath as well for that pop clients love to see in a ponytail or bun.
5. Finish strong.
We all know that after care is vital to a successful color service. Follow services with Redken's Acidic Bonding Concentrate Shampoo and Conditioner or Olaplex for optimal repair, conditioning and color fade protection. The citric acid and bonding care complex also helps balance the pH and porosity of the hair after a color service.