Toning Hacks for Spring
Upgrade any service with some simple tricks, read more below.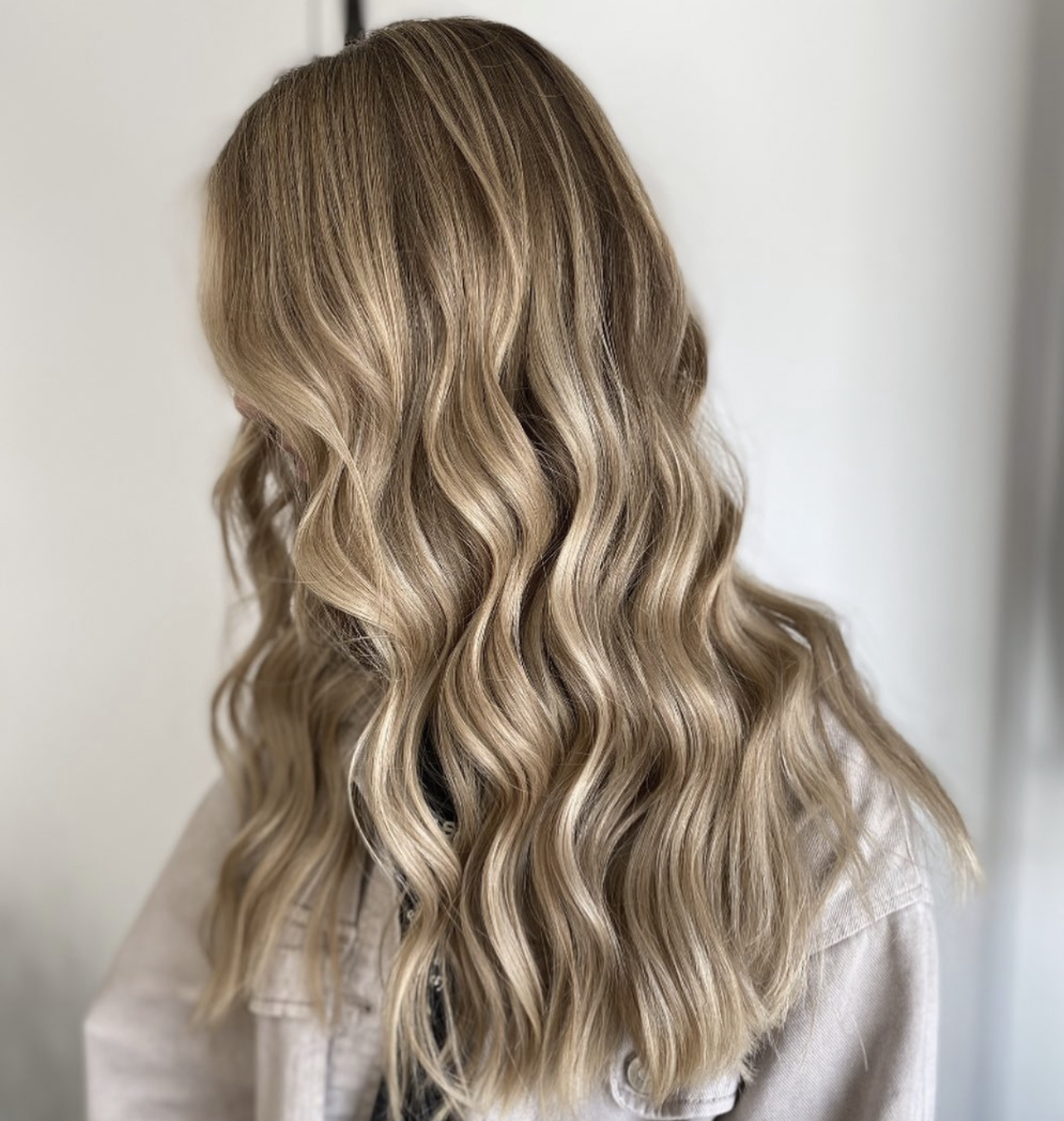 Hair by @taralynn.hair
How To Incorporate Toning Services Into Your Service Menu
Ever feel overwhelmed by the constant new toning techniques?
Melting, shadowing, root drops—are we supposed to be offering everything!? Learn how to work with toners in a way that makes sense for your service menu.
Keep reading for a go-to list of toner hacks and services to use on any client, any color!
Easy Color Melting
To make a color melt really pop and offer versatile, natural-looking color to your clients, tailor toning formulas to specific parts of the hair.
Using a lighter formula around the face frame and blending deeper tones through the crown can add a lot of depth and contour to the hair.
Using multiple formulas is not as daunting as it seems! Below is a formular for a gorgous color melt using Shades EQ
Try this formula combo for an easy color melt:
All over color: 3/4th Redken shades EQ 8N + 1/4th 8GI
Shadow root: Redken Shades EQ 7N (With gel developer for easier control)
Face frame: 1/2 Shades EQ 9N + 1/2 Shades EQ 9GI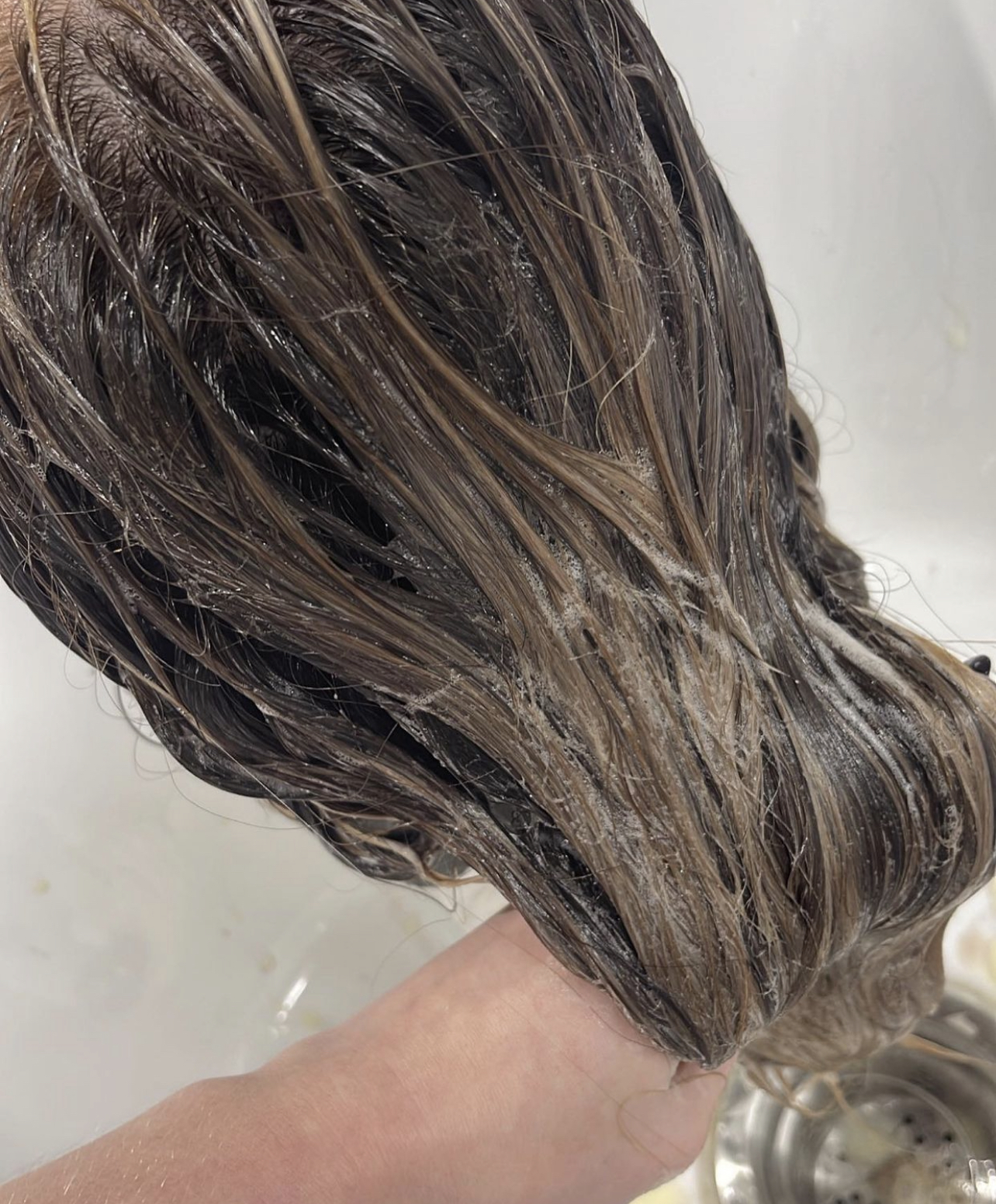 Painting In Diagonal Sections
Try switching up your sectioning technique for added dimension. It seems simple (because it is!) but changing partings from straight lines to diagonal sections makes a huge difference in the way your client's color turns out.
Hair by @Kolorbykenley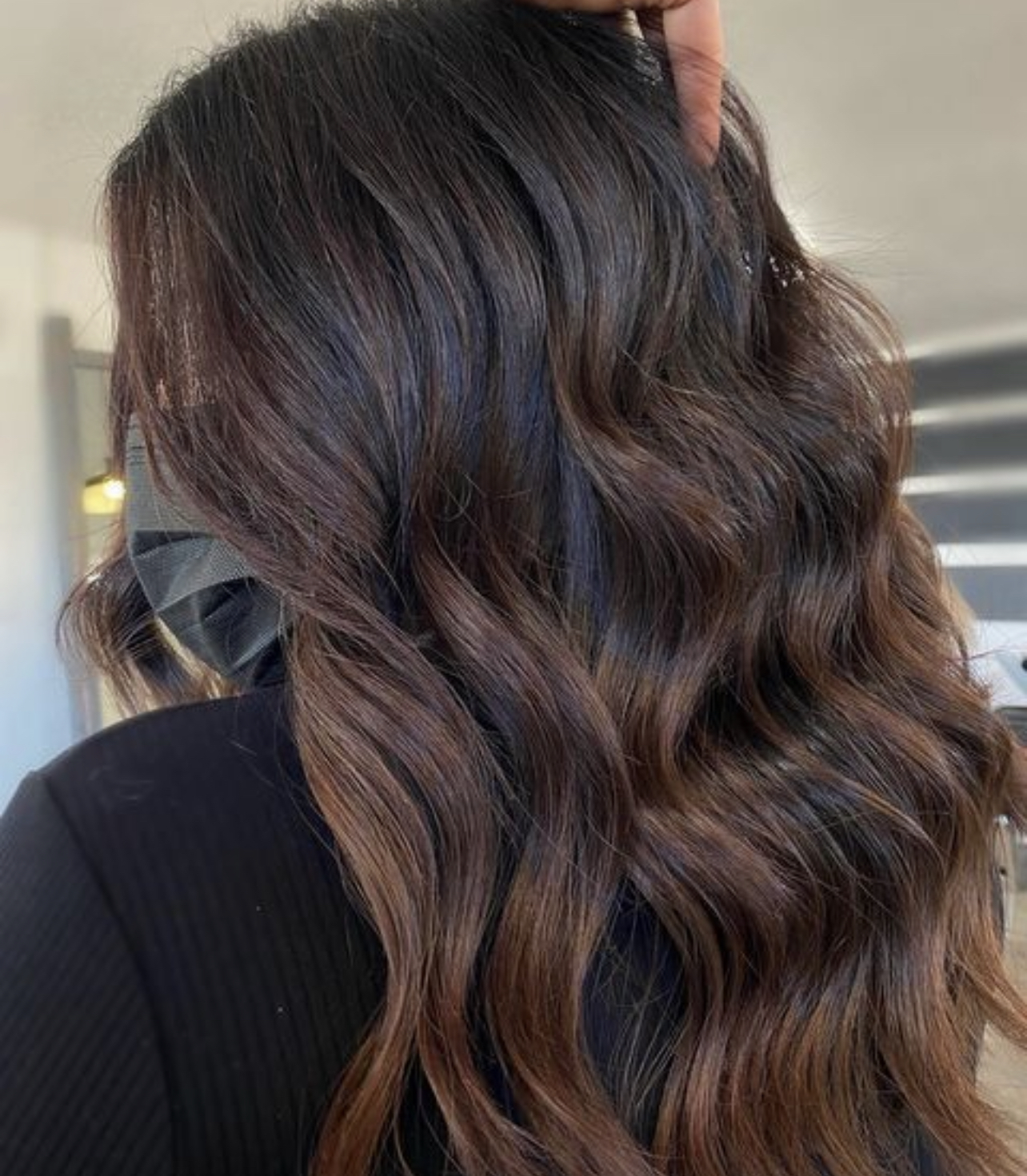 Hair by @BEL_RMZ_ARTISTRY
Shadow Root & Glaze On Dark Hair
Toners go far beyond correcting brassy blondes, so don't overlook your dark clients. When a client feels like their color is dulling, the right choice of toners can add vibrancy and dimension back—even on Level 2's!
A shadow root and glaze is great to offer as a "pick me up" in-between appointments. Permanent color is often too opaque to achieve a lot of movement on dark hair, so mixing a few shades of toner instead will keep your client's hair looking fresh, not heavy.
Using Pastel Shades For Brightness
Pastels aren't just for fashion colors! The pearlescent finish pastel toners give could be the oomph you've been looking to add for your blonde clients.
Newest Stylist Designs
Introverted But Willing To Discuss Haircare T-Shirt
Introverted But Willing To Discuss Haircare T-Shirt
I Do Hair To Keep My Cat In Luxury Crewneck Sweatshirt
I Do Hair To Keep My Cat In Luxury Crewneck Sweatshirt
Hair Artist Crewneck Sweatshirt
Hair Artist Crewneck Sweatshirt
Introverted, But Willing To Discuss Haircare T-Shirt
Introverted, But Willing To Discuss Haircare T-Shirt
I See Great Hair In Your Future T-Shirt
I See Great Hair In Your Future T-Shirt
I Do Hair To Keep My Cat In Luxury T-Shirt
I Do Hair To Keep My Cat In Luxury T-Shirt
Hair Artist T-Shirt
Booked & Blessed T-Shirt
I Do Hair To Keep My Dog In Luxury Crewneck Sweatshirt
I Do Hair To Keep My Dog In Luxury Crewneck Sweatshirt
I Do Hair To Keep My Dog In Luxury T-Shirt
I Do Hair To Keep My Dog In Luxury T-Shirt
Bleach Please Tone It Down T-Shirt
Bleach Please Tone It Down T-Shirt
The Hair Doctor Is In T-Shirt
The Hair Doctor Is In T-Shirt
Bleach Please Tone It Down T-Shirt
Bleach Please Tone It Down T-Shirt